TOP THINGS TO DO IN DAYTON
Van Buren Village is located in Kettering, OH near The Greene Town Center. Our community is near dining, shopping, and entertainment – plus our residents have quick access to I-75, I-675, and route 35.
Dayton is known as the birthplace of aviation. You will see the local aviation culture is easily one of the largest draws for many people in the area and abroad. However, if you are not an aviation fan, there are tons of other things for you to do in Dayton.
TOP 5 THINGS TO DO IN DAYTON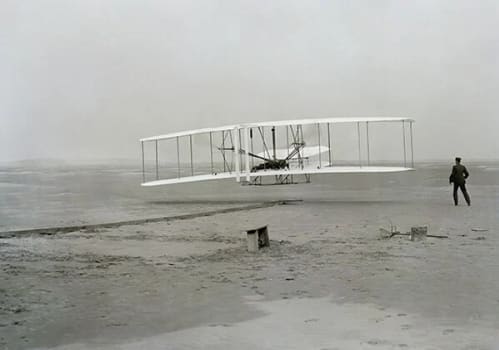 A one-stop for you and your family are the aviation attractions located just inside the city of Dayton.
If you love history, the Wright-Dunbar Interpretive Center is a must-see for anyone who is into aviation. The building is on the list of National Historic Landmarks simply because the Wright Cycle Company started here in the early years.
Quiz time, did you know, the now-famous Wright Brothers weren't always airmen? That's true, they actually started their careers in the printing industry. When you come to this center, you can also learn about their early years in life.
This center is free to the public and open Wednesday-Sunday, during normal business hours.
Wright-Patterson AFB, OH 45433 2380 Memorial Rd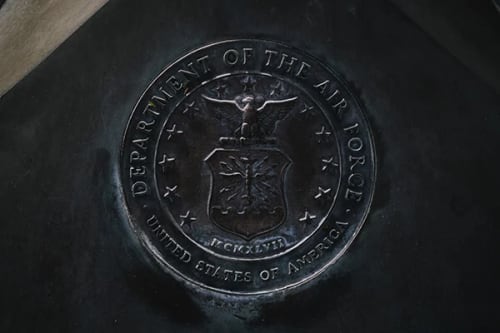 The U.S. Air Force National Museum is the world's largest and oldest military aviation museum and also serves as the most-visited museum for tourists in the state of Ohio. With over 340 aerospace vehicles, artifacts, and tons of land-to-air and air-to-air missiles spread out over 16 acres of indoor space, it's no surprise over a million people visit every year.
Exhibits are displayed in chronological order, so you can easily walk through the timeline of history by each decade and see how things transpire over time. With tons of hands-on activities for everyone to do such as getting in a NASA space shuttle or hopping in the pilot seat of a jet, there is enough to keep you busy for hours.
1100 Spaatz Street Wright-Patterson AFB OH 45433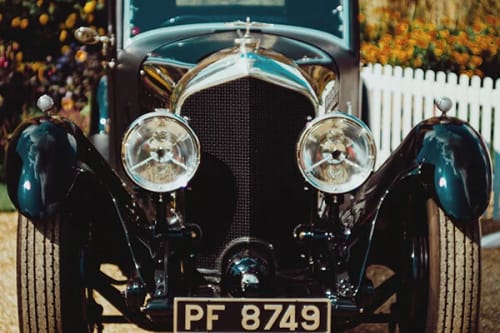 If you are a fan of old cars, then a trip to the America Packard Museum needs to be on your to-do list. This amazing museum first opened back in 1992 by a young man named Robert Signom who was a huge car collector. The original building you will see when you pull up was built way back in 1917 and when Robert and his team moved in, they decided to take the same name as the original company name known as Citizens Motorcar Company but to everyone who knows of this place, they know it as the Packard Museum.
Dayton, OH 45402 420 S Ludlow St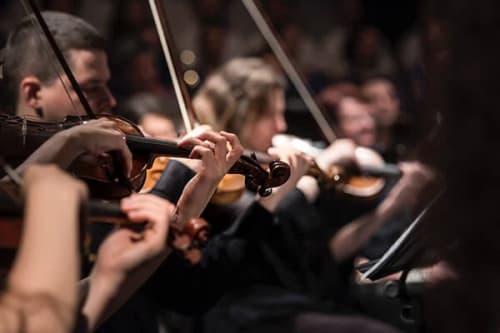 The Philharmonic located in Dayton is simply an amazing place for all types of events. With a wide range of events hosted here such as; The Rockin' Orchestra, that plays music by (David Bowie, Elton John, U2, and much more). The holidays are a busy time of the year for concerts and plays.
109 N Main St Dayton, OH 45402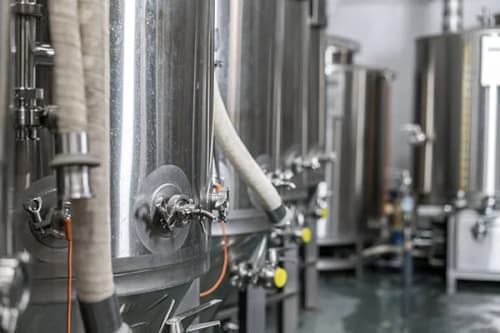 If you love beer, the Buckeye Brew tour is a one you will enjoy for sure. On this brew tour, you will sample a dozen different local crafted brews that are from microbreweries that are popping up all over Dayton.
The brew tour takes you on a tour of three different pubs that craft their own beer. When visiting each location, you will get to try a few different beers they make, for a total of 10 or more different beers.
Some of the places you will visit on the tours include Eudora Brewing Co, Star City Brewing Company, Dayton Beer Company, and the Lucky Star Brewery.
5176 Walnut Road Buckeye Lake, OH 43008


TOP 5 AMAZING PLACES TO EAT IN DAYTON
The aviation industry has attracted folks from many different cultures. As a result, the city's dining scene is an eclectic fusion of local tradition and international flavor. These are our top five must-try restaurants that truly define Dayton's culinary culture, from luxury to laid-back bistros and cafes, we have covered it all for you.
Restaurant, American, Tavern
Archer's Tavern serves classic dishes that everyone will enjoy, such as burgers, pizza, wings, soup, salad, and many other options. The tavern is more than just a great place to eat; it is also proud to be locally owned and strives to give back to the community by hosting nights in which 10% of sales are donated to a charitable cause. You can eat well while also feeling amazing about supporting a local business that is invested in the community.
2030 E Dorothy Lane, Kettering, OH 45420



Restaurant, American
For over 31 years, Christopher's Restaurant & Catering has been a Dayton institution. Christopher's Restaurant serves delicious breakfast, lunch, dinner, and dessert, making it the ideal Dayton hidden gem for any occasion. Christopher's Restaurant has something for everyone, whether you want a familiar favorite or something new. Christopher's welcomes any dietary or palate restrictions, including vegan, vegetarian, and gluten-free options.
2318 E Dorothy Lane, Kettering, OH, 45420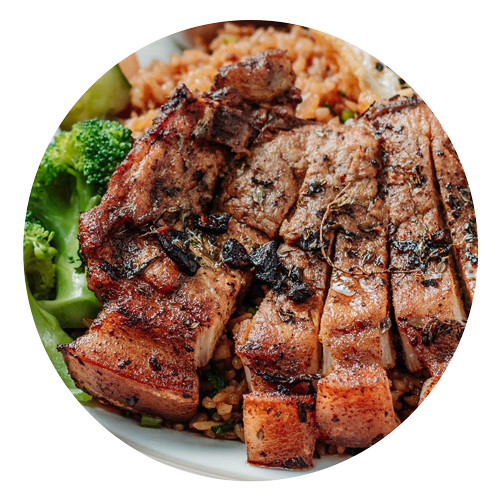 Bistro, Pizzeria, Restaurant, American, BBQ

Coco's Bistro has a real nice cozy intimate feel to their restaurant, when looking over the menu you will notice they have a wide range of American fare as well as some continental inspiration that goes into their meal planning. Once you experience the lamb rib appetizer, you know you found your new home.

Don't forget to try Bourbon Street salad, simply amazing. For more of a casual experience, you can tone it down and try one of their amazing artisanal pizzas. If you want to get in for dinner, it's best you call for a reservation, private room dining is available for larger groups.


250 Warren St Dayton, OH 45402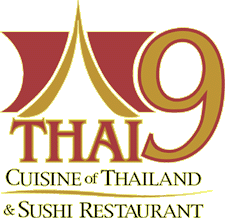 Restaurant
Thai 9 is a thai restaurant that also offers sushi. They offer a wide variety of vegetarian specials, house specials, and fish specials. Try out one or more of the many appetizers to include the crab rangoons, spring rolls, and Coco Shrimp. There are a variety of different options that everyone will enjoy. Try Thai 9 today.


11 Brown St Dayton, OH 45402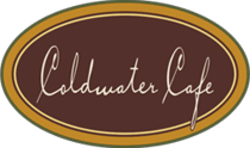 Cafe, Restaurant, American
Located just north of the Dayton Airport Coldwater Café provides an elegant selection of meals by Chef Nick Hoover. You can dine at the Chef's Table, and appreciate a five-course meal with wine pairings. Signature meals consist of the Chilean sea bass ostrich filet and premium grilled cheese.

Coldwater customers can likewise benefit from the comfortable indoor and outdoor seating, in addition to the discreet dining area they called the Upper Plate, which provides great views. Coldwater Cafe is open every day for lunch and supper.


19 E Main St Tipp City, OH 45371